Tabari Restaurant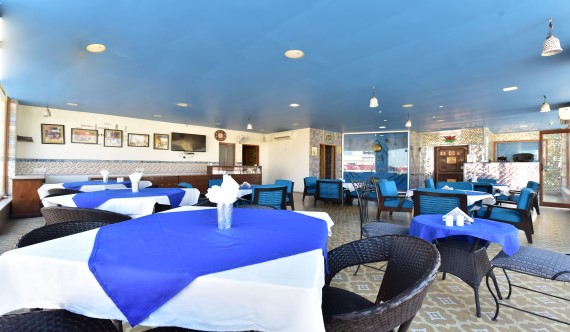 MULTI CUISINE RESTAURANT
A good place to eat with friends and family. The roof top restaurant provides sitting both indoor and outdoor with professional staff to satisfy our guest needs not only related to food but with our service and hospitality.
"We believe in - "It is not how much you do but how much love you put in doing. Good Food, Customer Satisfaction, Great Ambience and Impeccable Service which is value for money is what we look for in a restaurant........"
Tabari Restaurant (Hotel Radoli House) is a trusted name in the hospitality industry, has given delights and surroundings, a place to have fine dining in a unrivaled ambience. Tabari restaurant has built a solid reputation for its innovative approach.
We Look Forward To Your Visit
We welcome your visit to Tabari Restaurant, have a 'FEEL' of the place Yourself & See the difference. We count upon your favor and patronage in our onward march on the path of quality and excellence for ever and ever We wait for you at our door-steps. We offer a dining experience in a warm ambience and a memorable one.

It is trully an experience!
Tabari Restaurant offers Indian, Chinese ,Veg, Non-veg, Multi Cuisine and scrumptious desserts.
Coffee House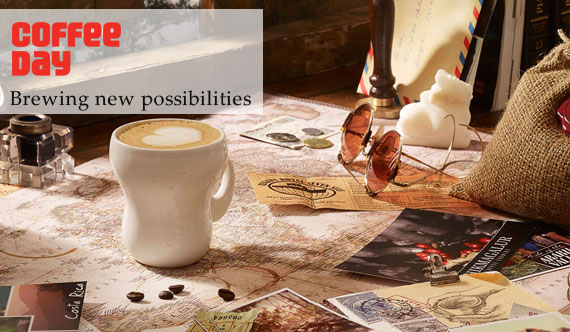 A smart, simple space that you could call your own for a while… sit down, talk and listen to conversations, hold short meetings or even have a lot of fun… all over steaming cups of coffee.
Our coffees, smoothies, snacks, merchandise and more-appeals to the palates of our customers With a menu that's expanded to offer more niche methods of coffee brewing, exotic teas, elements of mixology (like our coffeetinis), and international cuisine to satisfy any kind of craving.